THE WOODLANDS #1 TAXI COMPANY
AIRPORT TAXI AND CAR SERVICE
Transit Taxi And Limo Service Has Quality Assurance Standard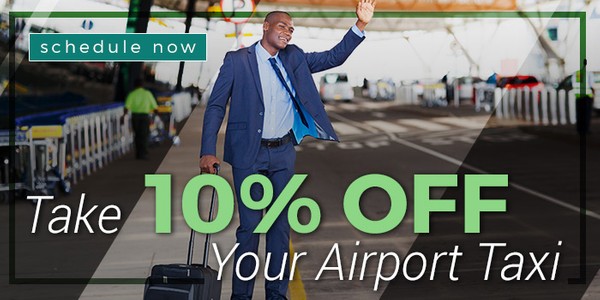 AIRPORT TAXI AND CAR SERVICE
Skip the hassle of finding parking before your trip, remembering where you parked after returning home or having to return a rental on the same day as your flight. Save your money and time, and don't pay the steep parking fees at the airport parking lots either. Instead, make reservations with The Woodlands Transit for an airport taxi service to Houston's Hobby Airport or George Bush International (IAH) and enjoy your ride to and from the airport. Schedule ahead of time or call us 24 hours a day for airport taxi service and our drivers will come pick you up.
We will drive you from The Woodlands to either Houston airport and back in our top-of-the-line transportation vehicles. Our drivers are well-trained, professional, prompt and dependable. We always check routes and listen for traffic or construction, and make sure we are driving you the best route possible to get you where you need to go — on time. Our airport taxi service vehicles are clean for your comfort, and well-maintained to ensure there are no mechanical issues on the way. We have a fleet of vehicles from yellow taxis to unmarked cars, SUVs and minivans.
Choose from our fleet for your trip to the airport or home after a trip and leave the Houston airport transportation to us.
Schedule Your Next Trip
Schedule your next trip to Hobby Airport or IAH through The Woodlands Transit and find a wonderfully stress-free way to travel. Click the Book Now button below for our reservation page and stop worrying about how you will get to the airport.
Also serving LaGuardia Airport – Call 718-514-6256
BOOK US NOW
We are ready to help you today