THE WOODLANDS #1 TAXI COMPANY
Black Car and Taxi Services
Transit Taxi And Limo Service Has Quality Assurance Standard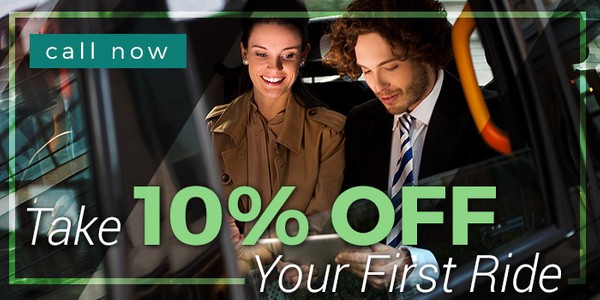 BLACK CAR AND TAXI SERVICES
The Woodlands Transit provides vehicles that are operated by professional drivers. All of our SUVs, minivans, sedans, and limos are regularly inspected and undergo all necessary maintenance to ensure high-quality vehicle performance and safety measures are met.
With The Woodlands Transit, all our car service vehicles are the latest models and are in pristine condition to provide you with the best comfort while traveling to your destination. Whether you require a taxi service to get you to work, the airport, or even a medical appointment, you can count on The Woodlands Transit to provide high-quality transportation services to get you where you need to be on time.
If you are looking for a more stylish mode of transportation for a special event or to impress a business client, we also provide black car services. Our limos provide an upscale atmosphere for your transportation needs.
If you are looking for a reliable, trustworthy, and comfortable taxi service or limo service, then we are the company for you. Our fleet of vehicles and professional drivers guarantee you a safe ride. We will always get you there on time. When you book with us, you will never want anyone else to drive you again. Reservations are suggested to make sure we are informed about the details about your trip that matter most for your transportation needs. Real service is measured in satisfaction and our customers are our number one priority, every single ride.
Never Worry Again
Depending on a rideshare or taxi service can cause some worries like if you are going to make your plane, miss a meeting, or be the last one to show up at a party. But not with The Woodlands Transit! Our professional car service assures you of prompt pick-up services to ensure you get to your destination with time to spare. You can count on us. Enjoy riding, we will do all the driving. We are available for 24-hour car service. The Woodlands Transit wants to take you whenever, wherever you need to go. Book your taxi service or black car service with confidence.
BOOK US NOW
We are ready to help you today