Why The Woodlands Transit Stands Above Rideshare Apps
When it comes to chauffeur services in the Woodland, Texas area, your go-to app is undoubtedly The Woodlands Transit. Whether you need a ride from the airport or general taxi services, we have you covered. Here are a few reasons why you should ride with us.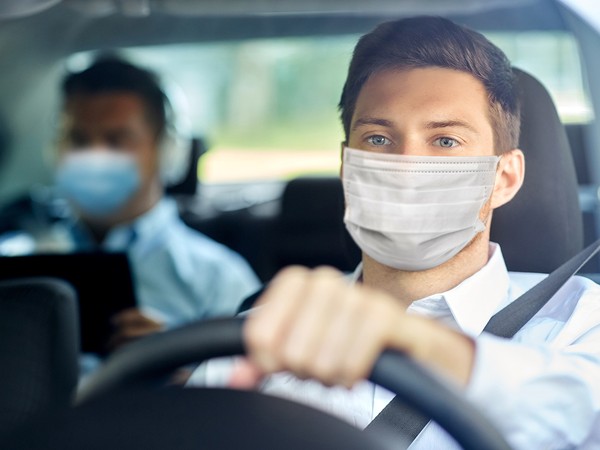 Experienced Drivers
At The Woodlands Transit, we only seek out and hire the best qualified drivers for our personal taxi services. Our crew knows the roads and the shortest routes, so they can guarantee that you get to where you're going as quickly as possible.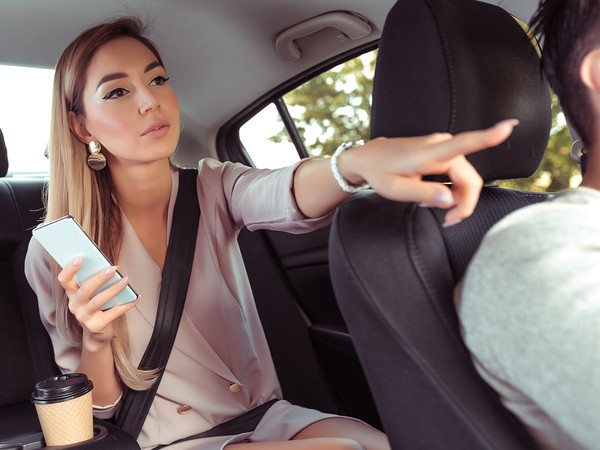 Safety Surveillance
While getting you to your destination quickly is an important factor when it comes to your driver services, we want our customers to feel safe while they are traveling with us. Our drivers take great care in assuring that their vehicle is in proper working order so that our guests can ride with peace of mind.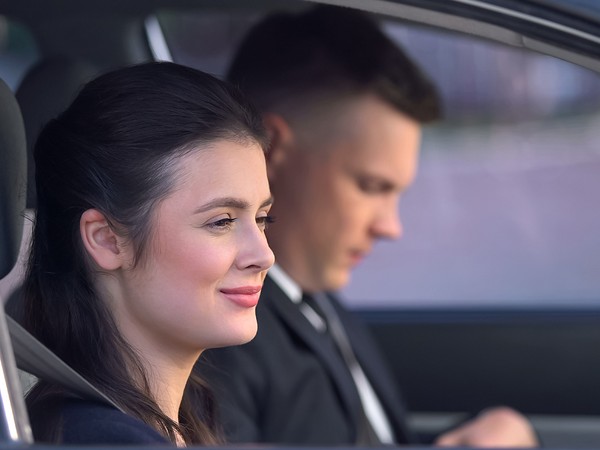 Comfort
The vehicles that we use at The Woodlands Transit are top of the line and provide the most comfort possible for our guests. Whether you're coming home from the airport after a long trip, or you're headed out for a fun night on the town with your friends, our personal transport service will make sure that you can kick back and relax on your journey.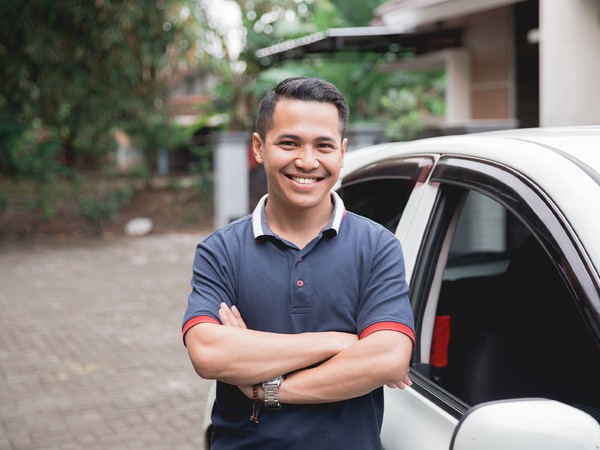 Customer Service
We challenge any other local transport service to match the quality of customer service that our riders receive when they take a trip with us. Our ultimate goal is to make sure that our guests are satisfied with every aspect of the process, from booking their ride to arriving at their destination.
If you have places to be and want to ride in comfort and style while feeling safe along the way, there is no better option in Texas than The Woodlands Transit. Book your personal ride with us today and we will get you right where you need to be!